general experience of doctors
The key to a healthy and beautiful smile is the timely detection of dental diseases and their treatment 
About the clinic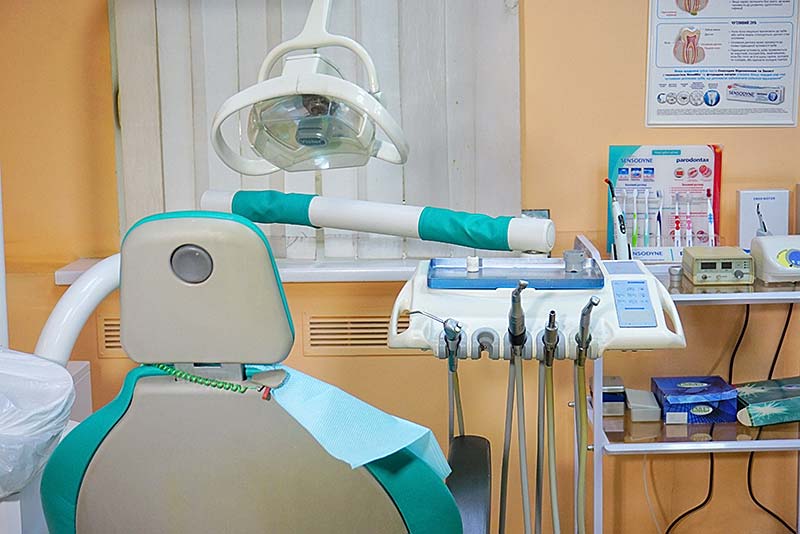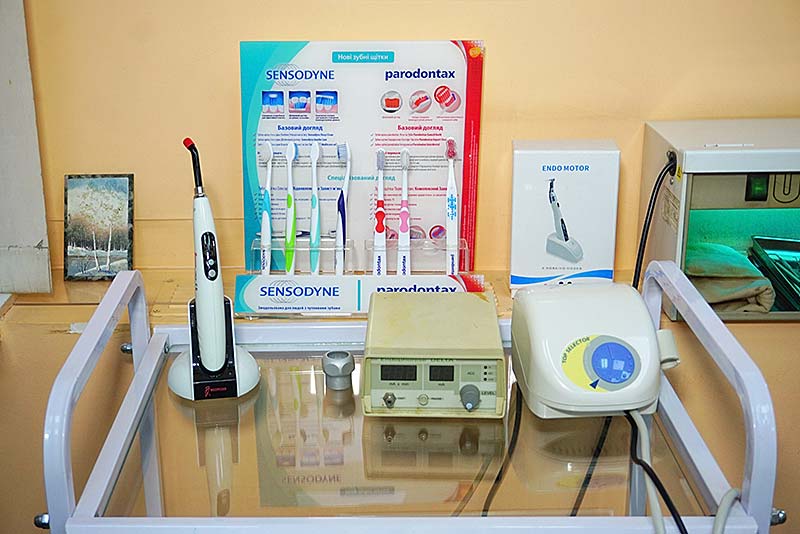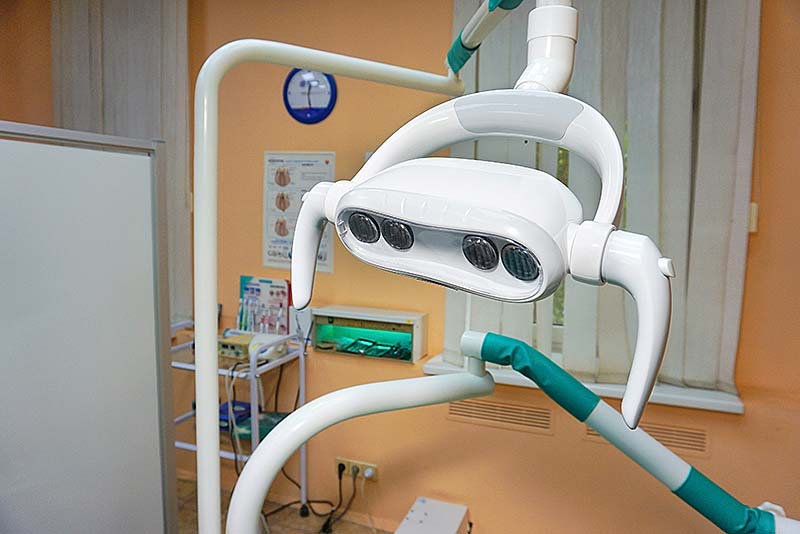 Densim Dental Clinic has all the necessary equipment and materials for professional and effective treatment. We work only with high quality materials and follow the latest treatment protocols.
It is very important for us that you are not only satisfied with the treatment, but, if necessary, contact us again.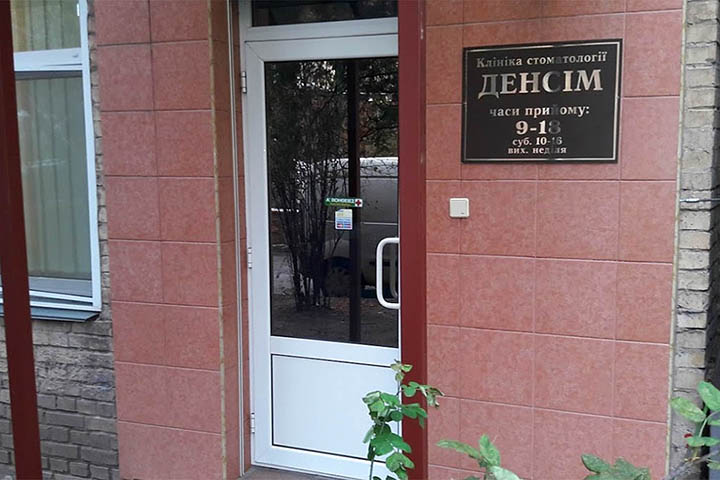 It is recommended that you visit your dentist at least every six months. Only with a responsible approach will it be possible to eliminate the cause of the pathology, and not its consequences 
We are working:
from Monday to Friday - from 10-00 to 19-00;
Saturday - by appointment;
Sunday is a day off.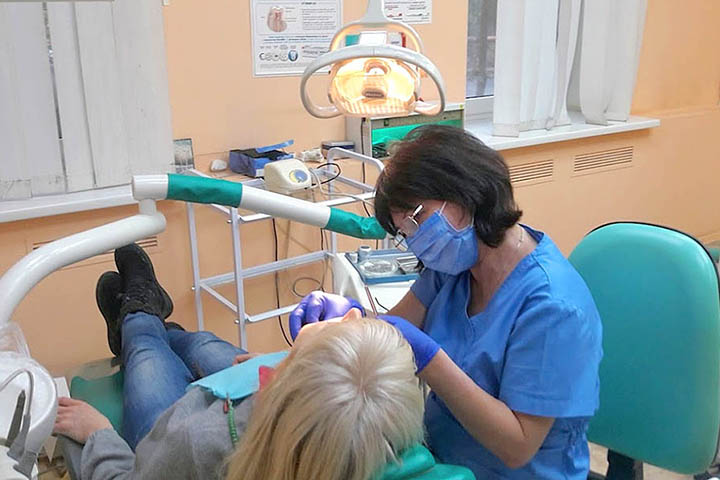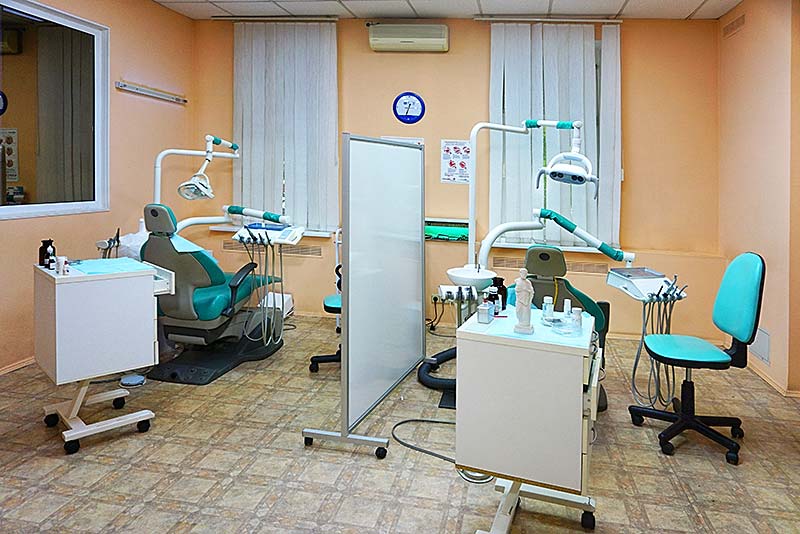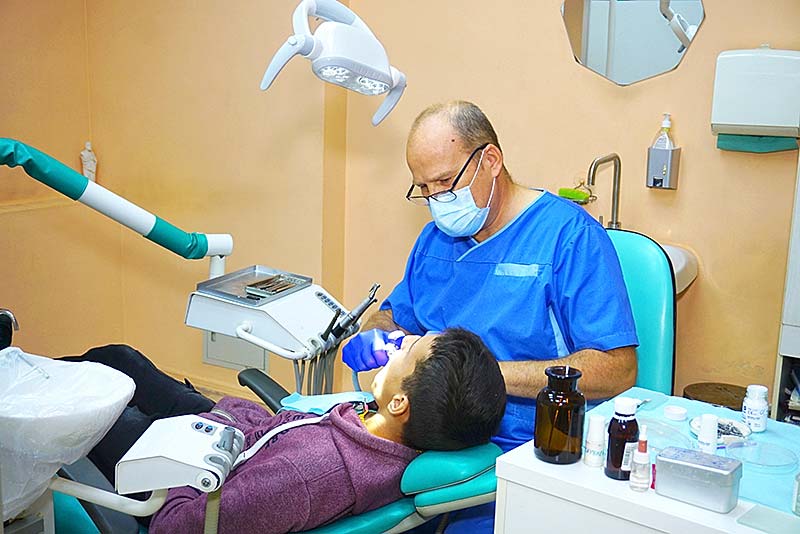 We use only proven materials from global manufacturers


Prices for popular services 
Canal treatment
from 700 UAH
Prosthetics
from 2400 UAH
Restorative dentistry
from 1400 UAH
Our doctors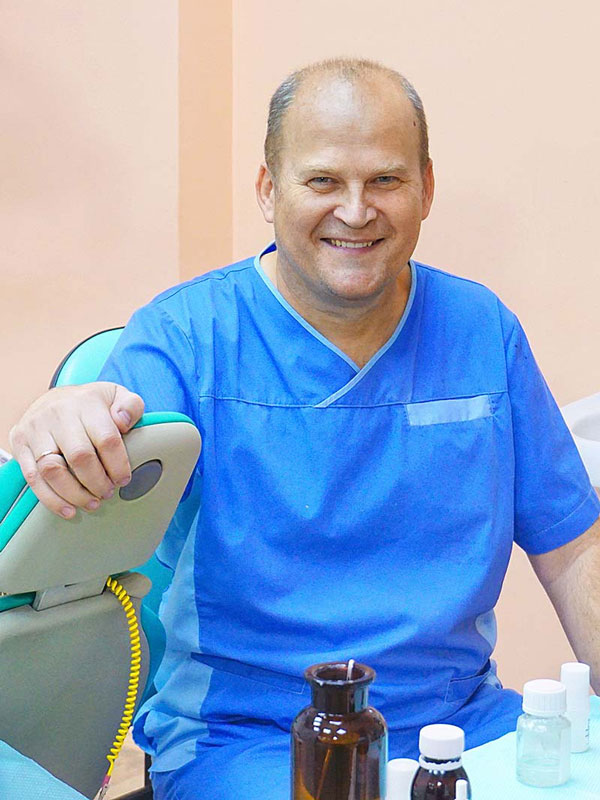 Mykola Shcherbina
chief physician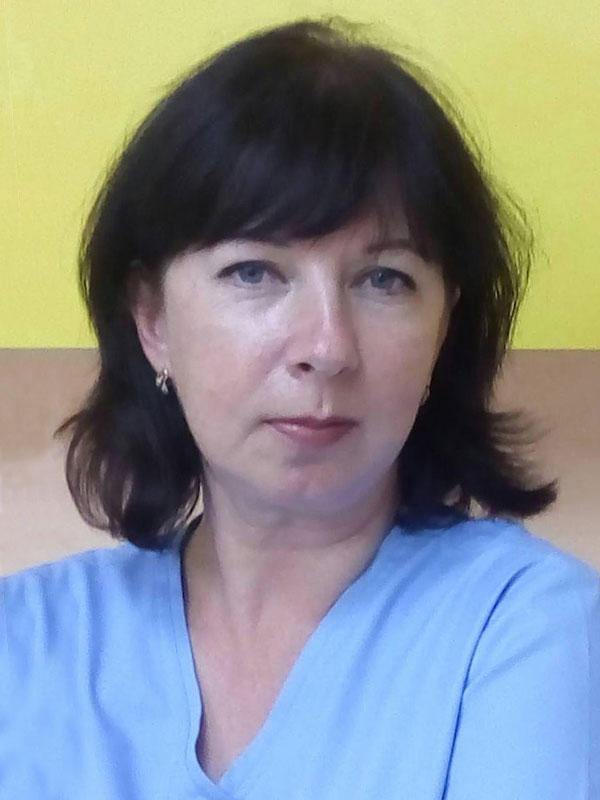 Oksana Lukyanenko
doctor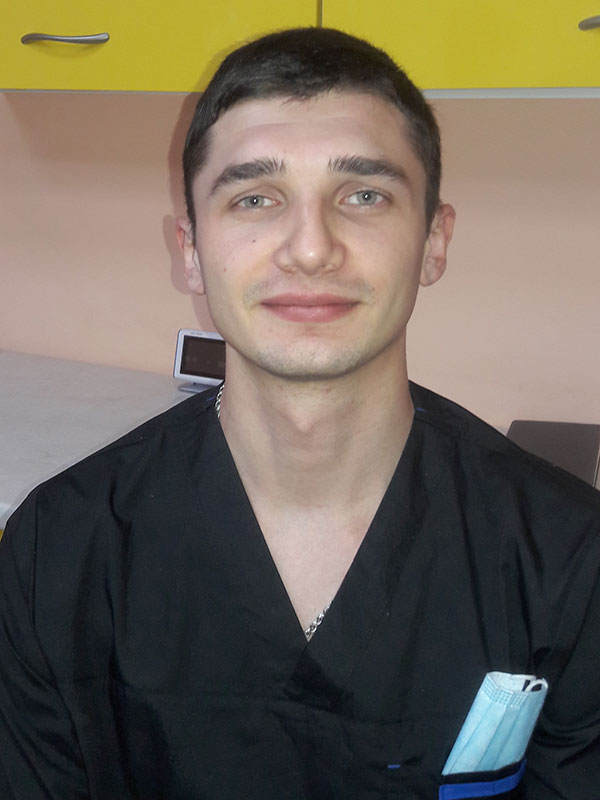 Denis Kravchenko
doctor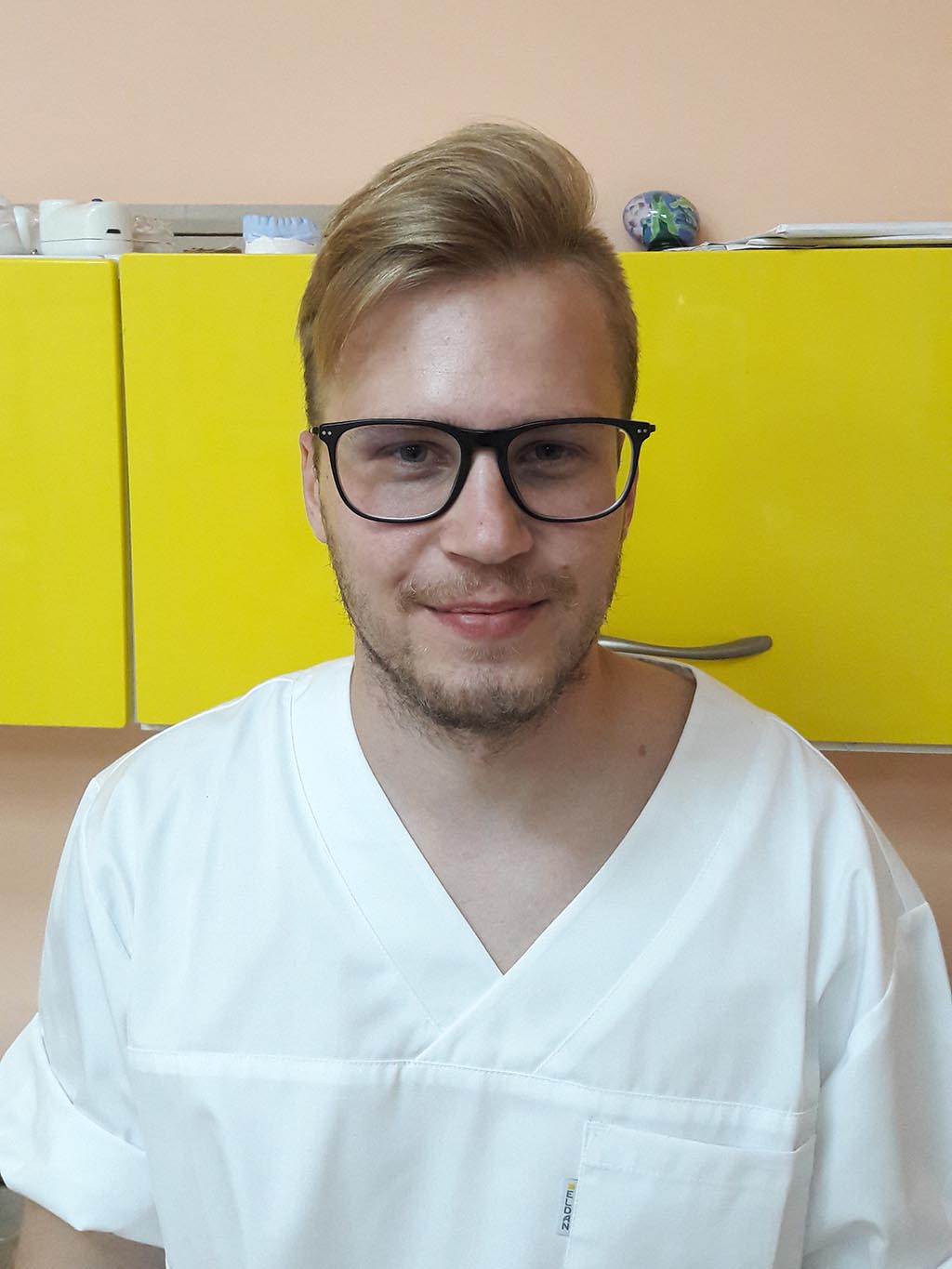 Mykhailo Shcherbina
doctor
Our diplomas